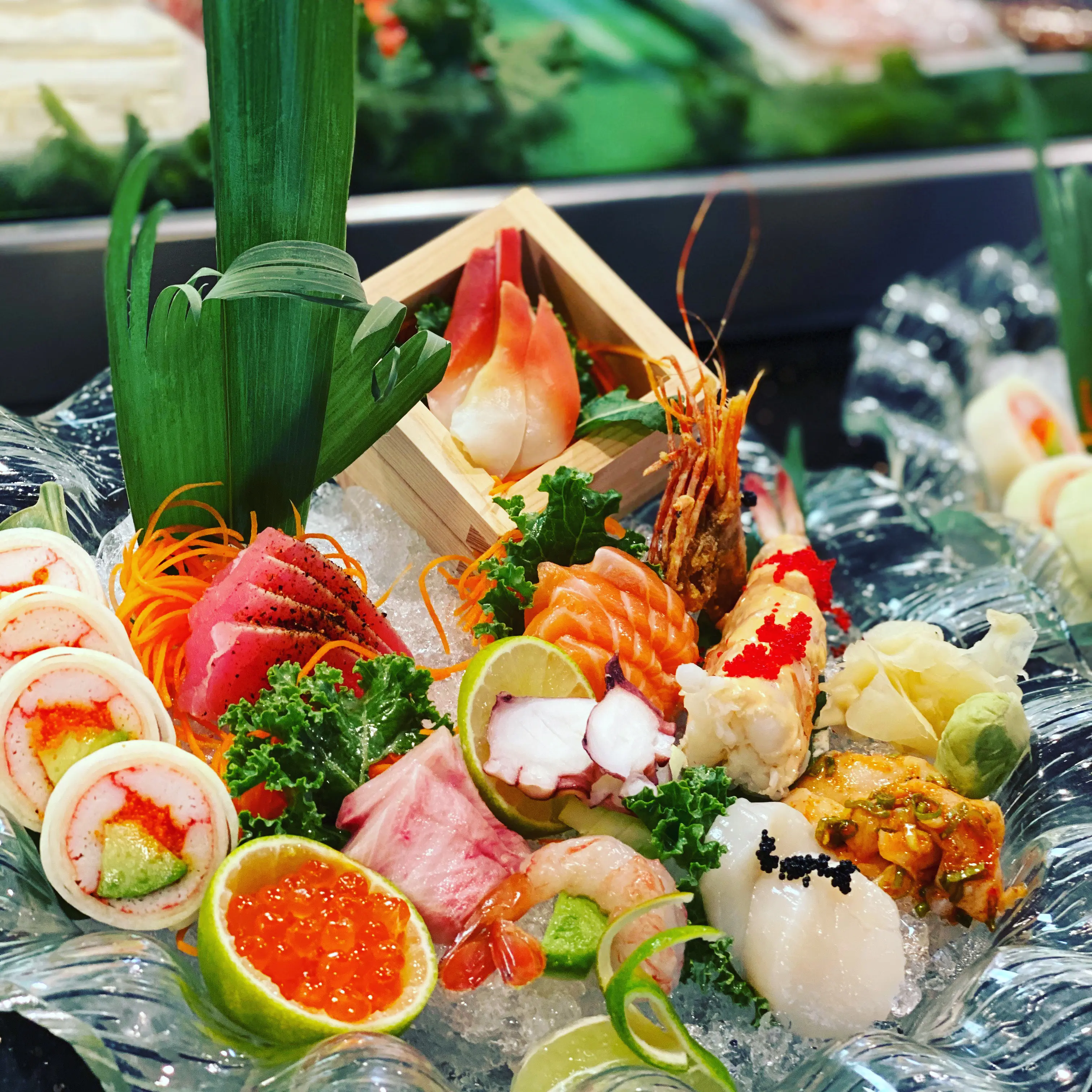 Rice Up is the best Asian Kitchen you can find in town!
Click to open the online order link.
Riceup Asian Kitchen is a local family owned business that was founded in 2015. We specialize in Asian fusion food including Chinese and Japanese cuisines within South Florida. Our mission is to prepare and serve delicious food that you'll absolutely love. Whether you're looking for a quick lunch special, take out for dinner, or hosting a party, we can cater to your needs. Our talented chefs have years of industry experience making Riceup's dishes extremely exquisite to the taste buds. We offer take out, delivery and dine in services within our three locations. Visit Riceup where you'll always be treated like family and greeted with warm smiles. It's no surprise Riceup has a loyal fan base that keeps on growing.
Our food is awesome and I bet you would like it when you try it!!
Weston
Mon-Thur 11am-10pm
Fri-Sat 11am-11pm
Sun 12pm-10pm
Pembroke Pines(East)
Mon-Thur 11am-10pm
Fri-Sat 11am-11pm
Sun 12pm-10pm
Pembroke Pines(West)
Mon-Thur 11am-10pm
Fri-Sat 11am-11pm
Sun 12pm-10pm